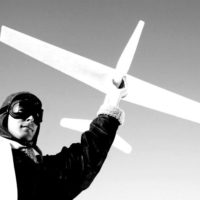 In business we are clear that "People Make it Happen!" We will help you create a clear picture of the future for the people who make it happen in your business, then build a simple plan on how to get there, a plan that dovetails/works with your business goals.
How we will work with you:
Talk about and understand your business goals.
Ask how your people (including yourself) can best contribute to these goals.
Write a plain language people strategy/plan.
Review the people strategy to make sure it is current, relevant and agile.
Help you build a culture that values people, develops teams and produces results that grow you, your people and your business.