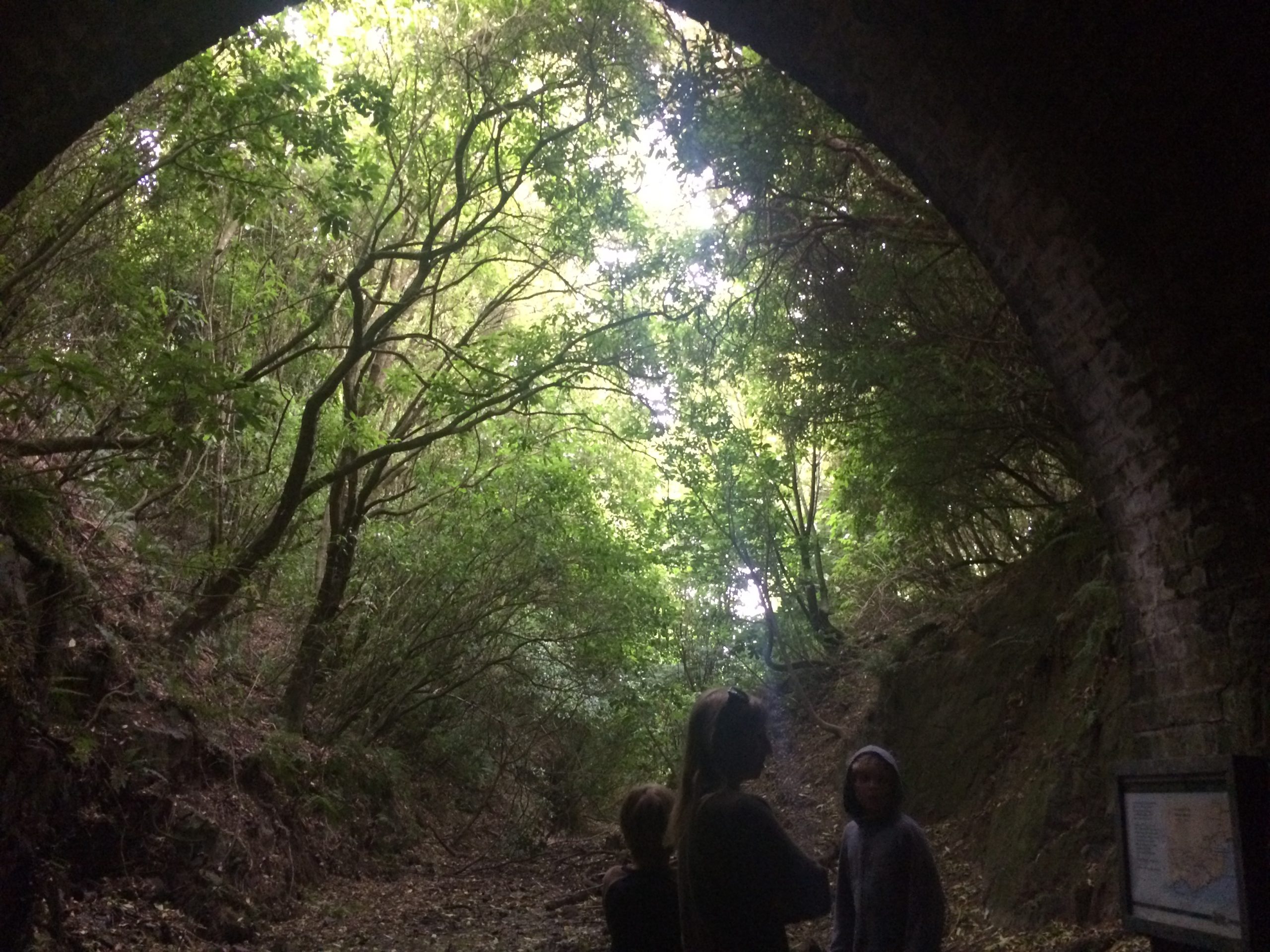 The 1,000 hectares – a story of legacy
When delivering Day 2 of the Taranaki Legacy Leadership Development Programme this week with my mentor Lawrence Green, I shared this story to start a session on vision and legacy. It was captured during my summer holiday in the South Island of New Zealand, and in particular our week in Waikawa, the Catlins. This story and the main protagonist, is a mixture of different characters we met in our time there. When you think of the legacy you will leave behind, big, small, touchable, intangible, what will be your 'one thousand hectares'?
From his spring-lace chair he could look across the im-miraculous harbor – that, at low tide, resembled a vast muddy swamp-locked stream. He looked towards 3 shades of green painting the southwest face of the hills which formed part of the 1000 hectares he had grown up and farmed for 50 years.He could feel the earth of the land beneath his feet, the way it felt after weeks of rain, or days of none, when it had been grazed by sheep, deer or cattle, or all of the above.
He could taste the rain, salt, wind, or sunshine on his lips all without leaving the summer crib. His son now worked the 1000 hectares, and called upon the elder, more often to make him feel that he was keeping his hand in, and feet on, the soil.
To keep his connection with the land that formed him, molded him, broke him, made him smile and cry, as well as the one thousand hectares of emotions in-between. Sometimes his son called in to see him or just called him for advice or a request for an extra pair of hands – regardless of how weathered.
Of course he missed it, even though it lay 'behind' him and physically in-front of him – but he was happy he had honoured, carried, the legacy he had been left and to have passed to his son, and to his son's family.
Anyways, his body wouldn't allow it any more, nor his best friend, nor his wife.